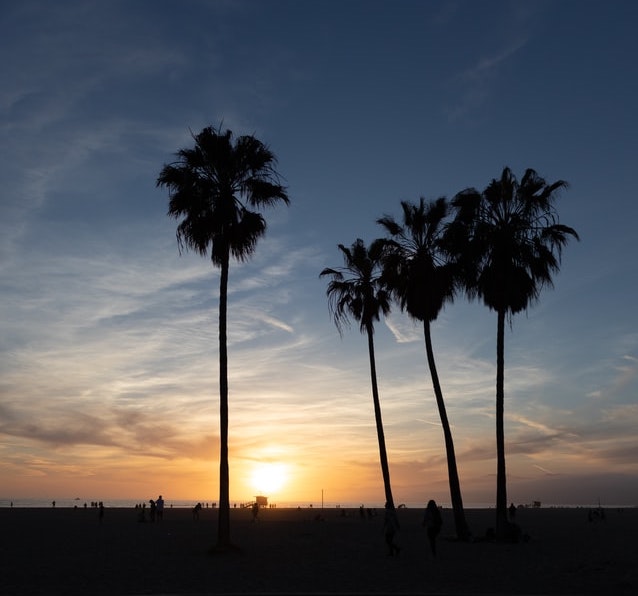 Saved by the bell
Are you in for a joke? Here goes:
So, I had this plan…
I know, WHAT WAS I THINKING?! Planning is so 2019.
The plan was for me and my two children to leave the USA on November 1st to start a new life in Switzerland. With Covid cases spiralling out of control in California, schools closed since March and the feeling that I am building our lives on sand – we never quite know for sure how the visa situation turns out and if or when we will be kicked out of this country – going back to a place where I felt at home and somewhat secure seemed like a smart move.
Read more