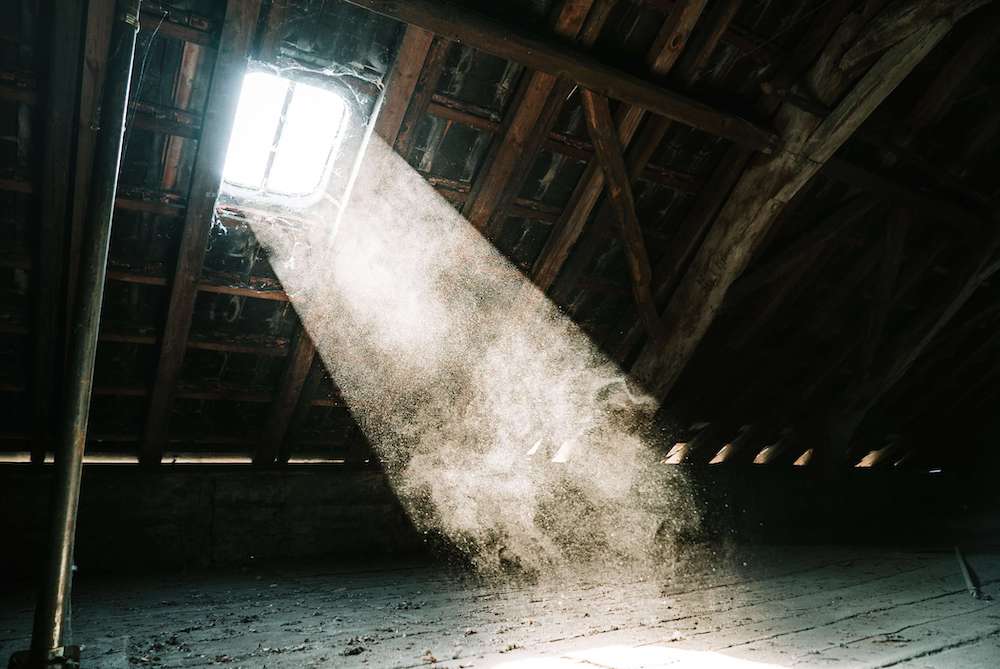 Another one bites the dust
It took me a couple of weeks to get over the shock of my very first failed online dating attempt, but onwards and upwards we go. For now, we are out of lockdown, I am fully vaccinated, and I am a little horny lonely here in La La Land. And I am way too curious to let this whole dating thing go just because of a tiny setback.
After deleting Hinge (which aptly uses the tagline "Hinge, the app made to be deleted"), I thought I'd give Bumble a try. I was drawn to the whole 'Ladies First' notion, although I had been warned by my friend in Sweden that Bumble was for the Leftovers. An experience I don't necessarily share – apparently the whole of Sweden is on Tinder, which is known to be a bit of a freak show here.
After a week of more or less aimlessly bumbling along (ha!), I started messaging with L. L is 49, tall, dark and handsome, and lives in LA. It quickly became apparent that we have similar interests, are both at the same time very private and extremely open, and that we share the same kind of dark humour that I find hard to come by this side of the pond. We agreed on a FaceTime call and ended up talking for more than an hour – and to my own surprise and delight, I realised that I felt attracted to the guy on that screen.
To say that there were butterflies would be wildly exaggerated. But there was something.
Because L had to leave town for more than a week, and because he didn't want to miss his chance (I tell you, this whole dating game is not for the speed averse…), we met for a casual dinner the next day. Again, no butterflies, but the hormones certainly kicked in, and I definitely fancied him. Hence no protesting the cheeky kiss in the restaurant…
We texted and talked during his week on the East Coast, and at some point, things got a little steamy as we were both in our respective beds late at night. I love myself a guy who is 'sex positive' (can we please come up with a new term here? I can't help but think of HIV!), a guy who can dirty talk without sounding like he reiterates the last 17 clips he watched on pornhub, a guy who can listen and respond accordingly. Luckily, L combines all those qualities, which is just as well, as I prefer to have sex with one man, not three.
And as I listened to him coming, I also heard someone else calling, knocking and finally coming… into his bedroom… his 85yo mother!! His 85 yo mother barged in on him as he was getting off on the phone, with me on the other end on the line. I think I died a little in that moment (the French call it 'la petite morte' for a reason). I also might have hidden underneath my blanket, both mortified and laughing hysterically.
Of course, the story doesn't end here. When L finally made it back to LA last Tuesday, we met for lunch the following day. Lunch was fine – a pleasant al fresco affair with lots of sunshine and a side of innuendo. With an hour to spare before I had to had back, we decided to hang out at his place (aka make out like a couple of sex deprived, hormonally super charged teenagers).
Make out we did, and it was lovely. As long as I kept my eyes closed. As it turned out, L has an issue with both cleaning and tidying his house. He has a room to keep junk in, a room you can't even walk into, because the floor is covered in piles of random stuff. The accumulation of dust on the furniture (I am guessing 6-12 months' worth) caught me completely off guard and I couldn't help but joke about it ("Are you keeping this for an art project?" and "OMG, you are a hoarder!"). L himself is well groomed, grounded and generally aware of his surroundings – but there seems to be a massive blindspot when it comes to his house.
It took me 24 hours after I left to fully compute. I spent a little time googling what does it mean when people don't clean their house before closing my laptop with one liberating thought: Not my monkey, not my problem.
As lovely as L is in so many regards, I can't be with someone who has issues like that. I feel deeply compassionate about whatever he is going through, but I don't have the energy to be the person who helps sort it out. After two years of Conscious Uncoupling and all the therapy, counselling and whacky workshops it entailed, I want easy and fun. I deserve easy and fun.
In other news, I ordered the brand sparking new Lelo Enigma and will most likely never have sex with a guy again. Can't wait.