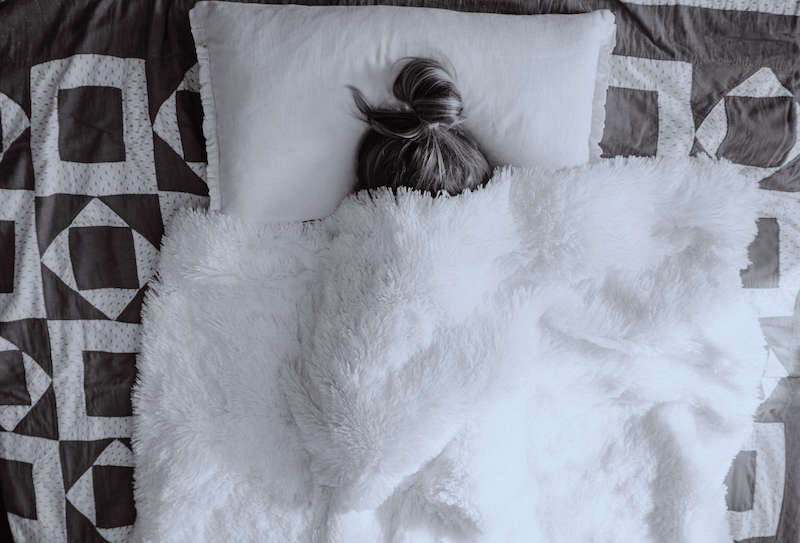 Snot, blood, and tears
This is the post that I most likely shouldn't be writing right now (see list of beverages consumed above), but for the sake of keeping it real, I am doing it anyway. My date left a day earlier than planned, all my friends are busy, and I really need to process the last weekend.
Sooo. After I turned my back on the disaster otherwise known as online dating, I met someone. Offline. Through a friend. IRL!
Read more