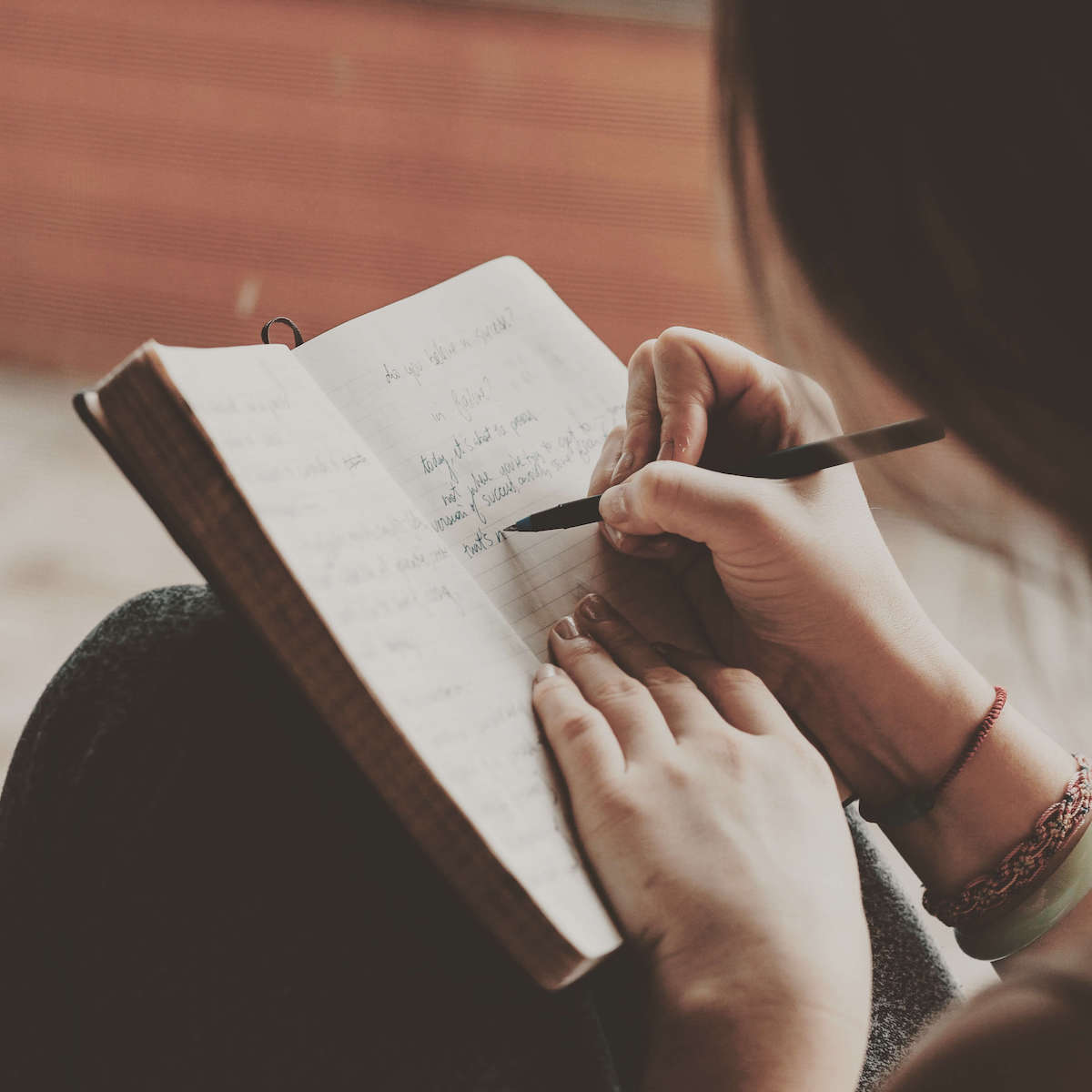 How to deal with uninvited readers
The father of my children thought it a good idea to share this so far secret blog with his friend (I know, WTF?!). You might wonder why he had the link in the first place. The answer is simple. Because this is how our communication works: it's open.
I never wanted to create a situation where I'd be found out and all of this hit him like a hammer. And I also didn't want to write anything I wouldn't say to his face. His awareness of my online diary has censored me in the best way possible, and at the same time forced me to be vocal about my thoughts, wishes and emotional whereabouts.
And even with him knowing, this has been my safe space. I have shared this blog with either very good friends, who wouldn't abuse its content as their own gossip fodder, or complete strangers. There's been one exception to the rule – I also shared this blog with an old friends who is the most conservative person I know, and I guess I wanted to test his reaction. He has gone awfully quiet of late, so I guess I got my answer.
Back to the father of my children and his friend. Hi Sam! It is weird to know that someone reads this blog, and that this someone isn't necessarily on my side. It has, to a certain extent, kept me from writing here.
In other words, dear reader, sorry for the radio silence.
And to Sam: just because you know where I keep my diary, doesn't mean you should read it.